Tech Maven Geospatial has years of experience working with
PostGIS PostgreSQL Database

and build dynamic mapping services (GeoServices REST API FeatureServer or OGC API Features or Custom API) and MapBox PBF vector tiles with filtering and build robust web, desktop, and mobile applications
We build APIs to interact with PostGIS by loading data, performing analysis and spatial functions, and returning results to extracting data for offline disconnected use in mobile apps
We are also been working with performing Machine Learning and Deep Learning within the database and via python packages.
We can also help migrate from other databases to PostGIS or from PostGIS to Google Big Query or TimescaleDB or Kinetica or other systems.
We have a ready-to-go module for Converting/Transforming GIS Vector Data and Attributes to PostGIS tables (ASP.NET API and GDAL/OGR)
We also work with KoopJS and its PostGIS Provider to deliver mapping services from PostGIS
Contact us to schedule a consultation.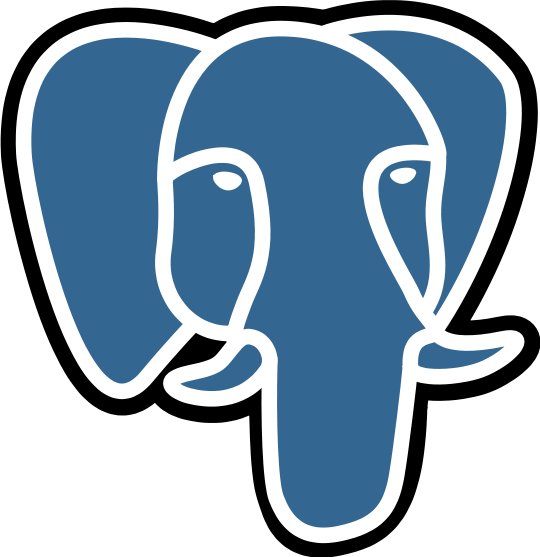 Postgres FDW - Foreign Data Wrapper