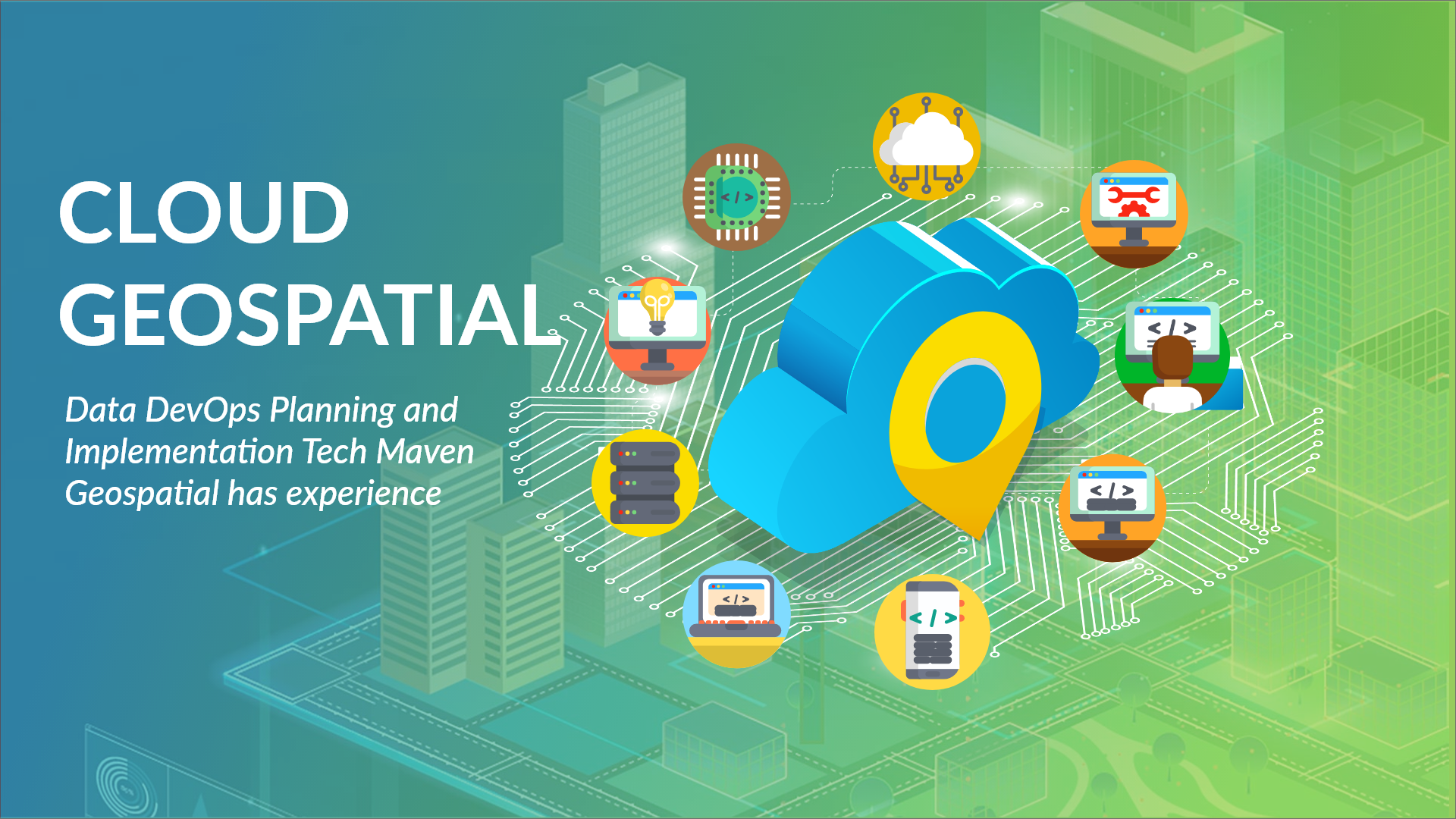 Tech Maven Geospatial has experience building Cloud Native Geospatial Solutions in AZURE and AWS (limited degree Google Cloud)
We can help architect solutions that are scalable and secure
We can write infrastructure as code (IaC) DevOps CI/CD Pipelines for repeatable deployable processes (AWS CloudFormation and Azure DevOps and Templates)
We work with different technologies like:
AWS Elastic BeanStalk
Serverless Functions – AWS Lambda
Amazon EKS – Elastic Kubernetes Service
Data Pipeline, Glue, Data Factory, Data Catalog
Athena and Data Lake Analytics for query services
Whether it's something simple like setting up a tile server or GeoServer and POSTGIS or more complex building data pipelines and API's.
We've even set up ESRI ArcGIS Enterprise/Portal for customers.
We are a full-stack Geospatial development services firm.